📅 TONIGHT | The April Board of Education meeting takes place tonight at 7 p.m. at 164 Hawley Street. It will also be livestreamed on our YouTube page. See the agenda here ➡️
https://bit.ly/3KLdOef
This week is National Volunteer Recognition Week. Take a second to thank all the volunteers who selflessly give their time to helping the students in our district! 🙌 #BPatriotProud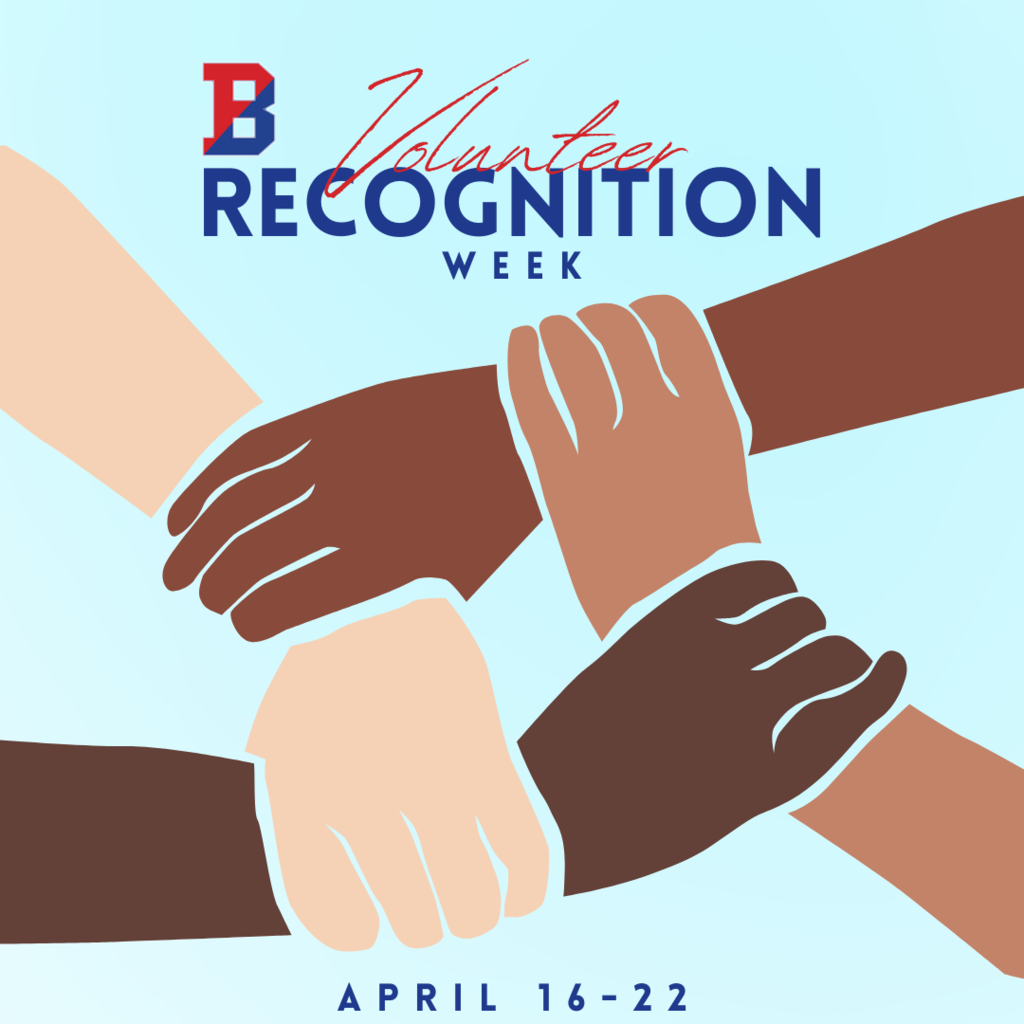 Today is Yom HaShoah. It's a public day of remembrance in Israel that serves as a reminder of the millions of people who needlessly died during the Holocaust. On this day, people will light yellow candles to remember the victims. It serves as a reminder that hatred and racism should be stamped out wherever it rises.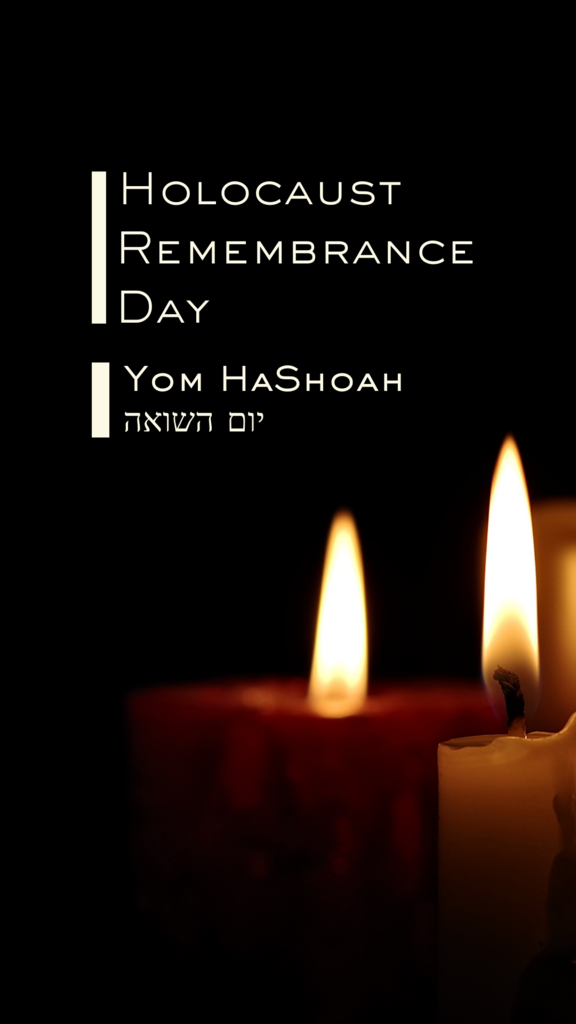 Happy Easter, everyone! ❤️🐰 #BPatriotProud
Chag Pesach Sameach to all in our community observing Passover ❤ #BPatriotProud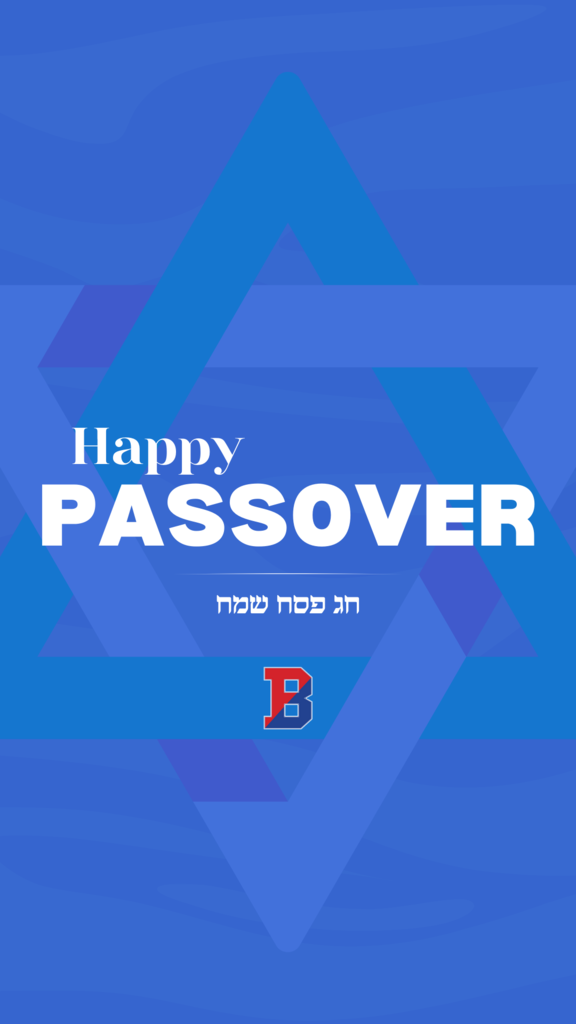 With today being Transgender Day of Visibility, we want to celebrate all those in our Patriots community who identify as transgender and non-binary and to say we love you ❤ #BPatriotProud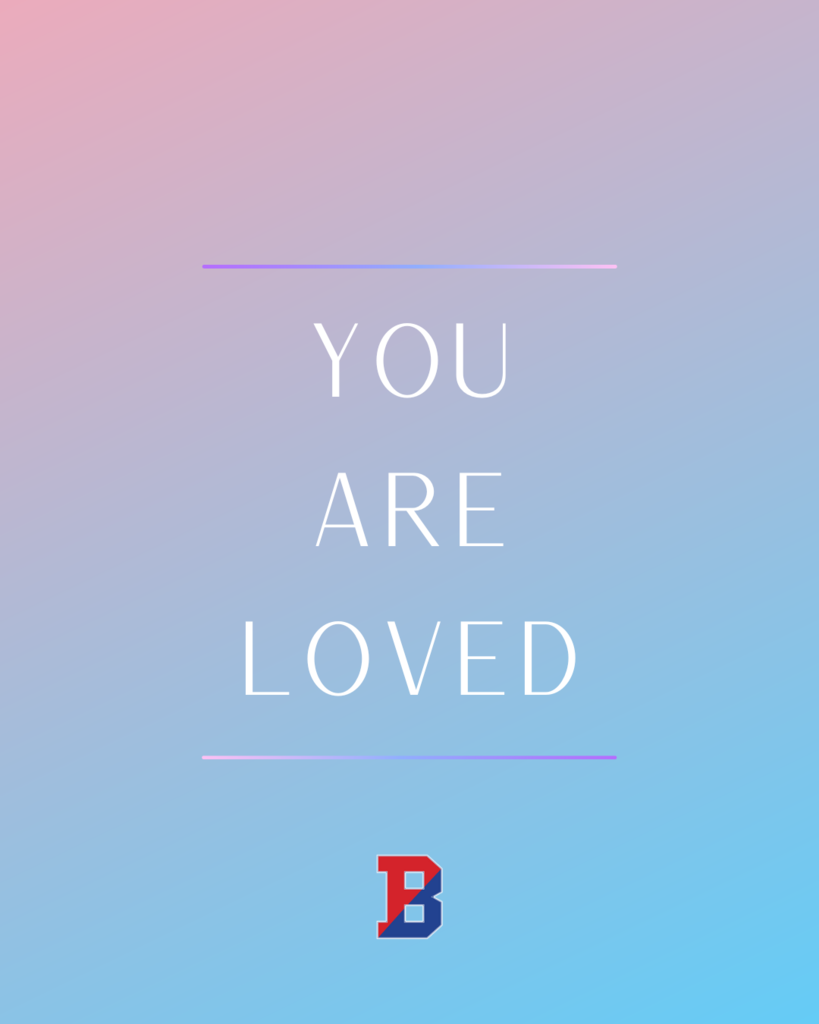 📅 | This Wednesday (3/22) all ELEMENTARY SCHOOLS will dismiss students early at 10:50 a.m. for parent-teacher conferences. The middle schools and BHS will dismiss at their normal times in the afternoon.
Mrs. Beers and Ms. Carr over at Wilson had their classrooms set Leprechaun traps for St. Patrick's Day! ☘️ Think they caught anything? #BPatriotProud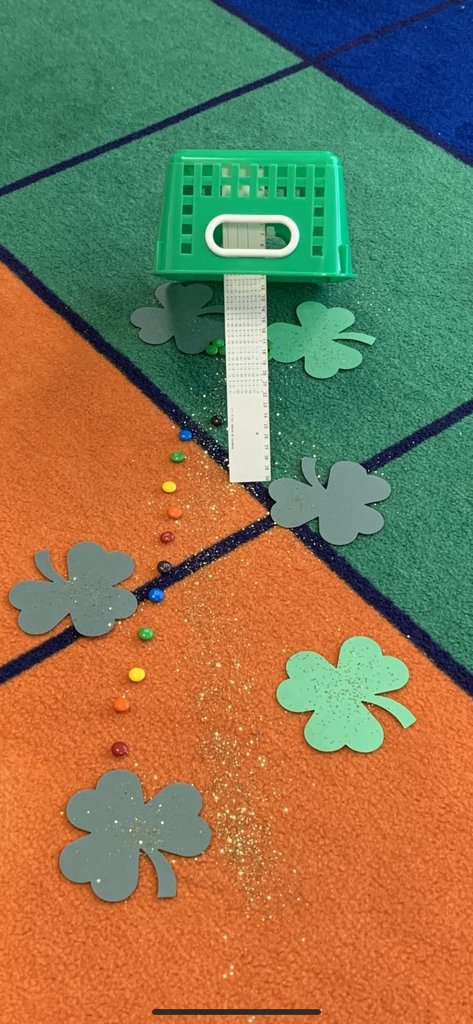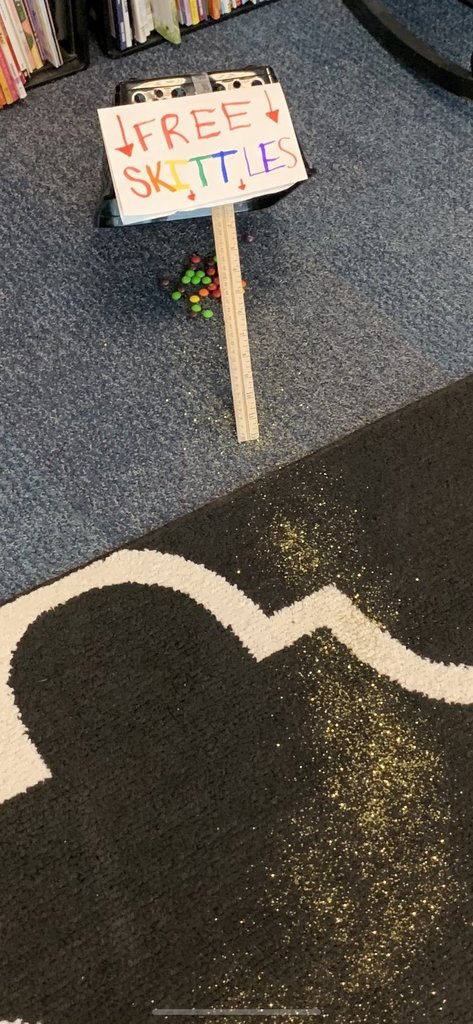 Happy St. Patrick's Day everyone! We hope you all find a big ol' pot of gold! 🍀 #BPatriotProud
Student Government at Wilson yesterday worked hard to put together 60 Belonging Bags for new students! #BPatriotProud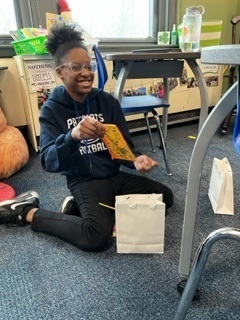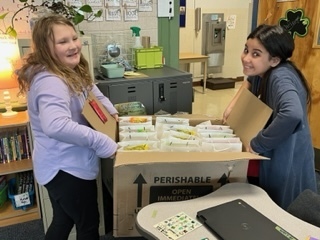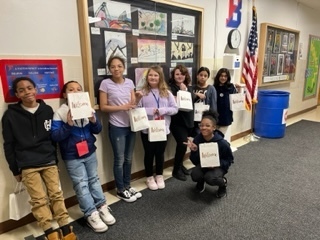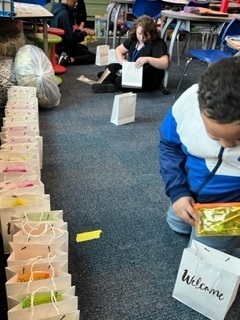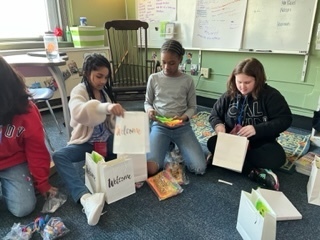 📅 | Tomorrow is the first of three performances of HONK! this weekend at the BHS Helen Foley Theatre! Be sure to come out for a great time!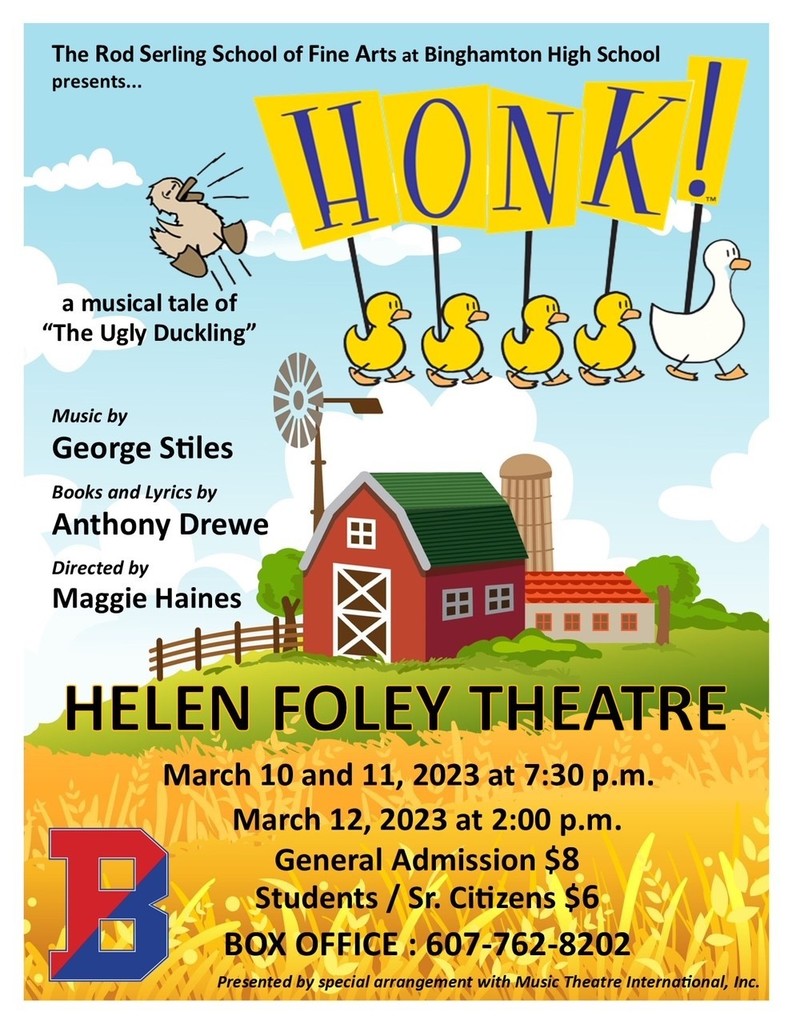 "I raise up my voice—not so that I can shout, but so that those without a voice can be heard…We cannot all succeed when half of us are held back." -- Malala Yousafzai We wish everyone a happy month of recognizing all the amazing contributions women have made in shaping our society 💁‍♀️ #BPatriotProud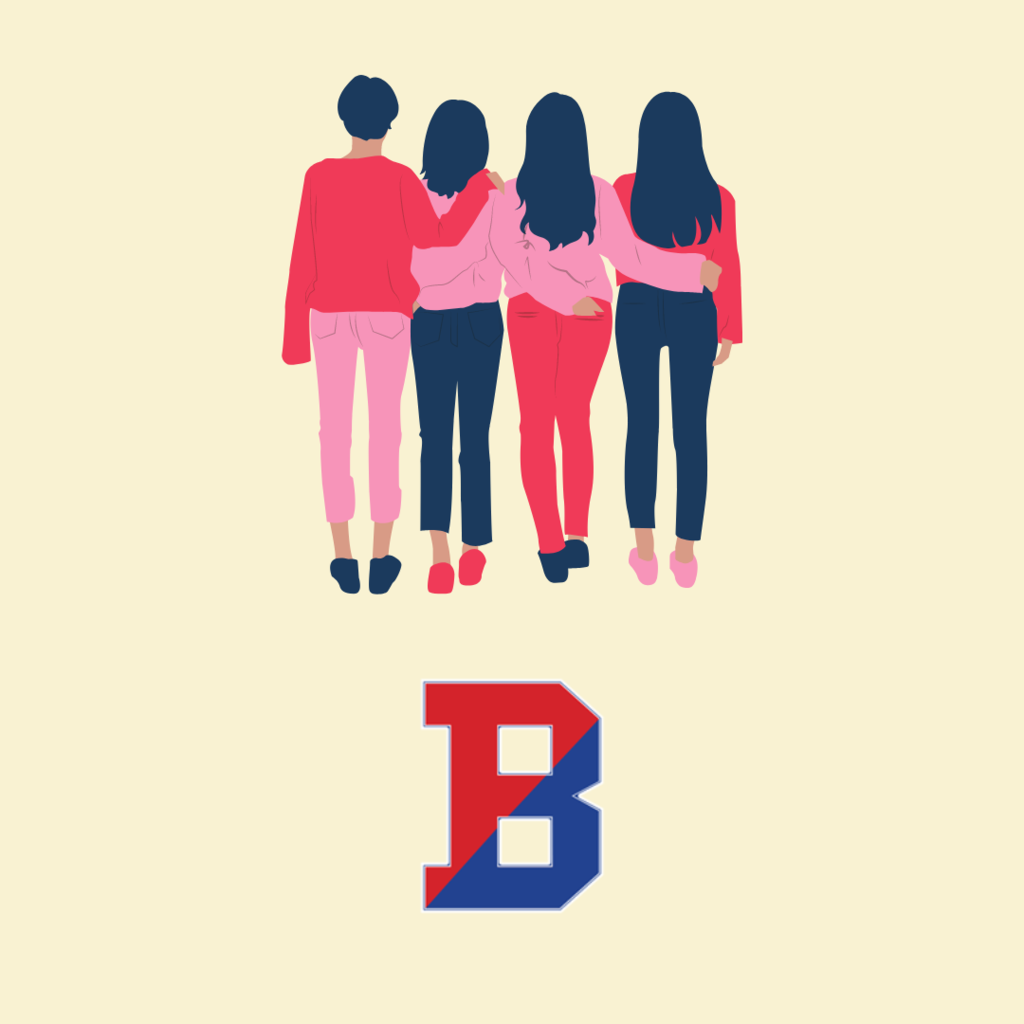 Happy Valentine's Day, Patriots! We love you! ❤️
📅 REMINDER | There will be no school for students on Friday, February 17 and Monday, February 20, which is Presidents' Day. Instruction will resume on Tuesday, February 21.
🎼 Winter concert season is still going strong! Take a look at some of our fantastic musicians from Wilson! #BPatriotProud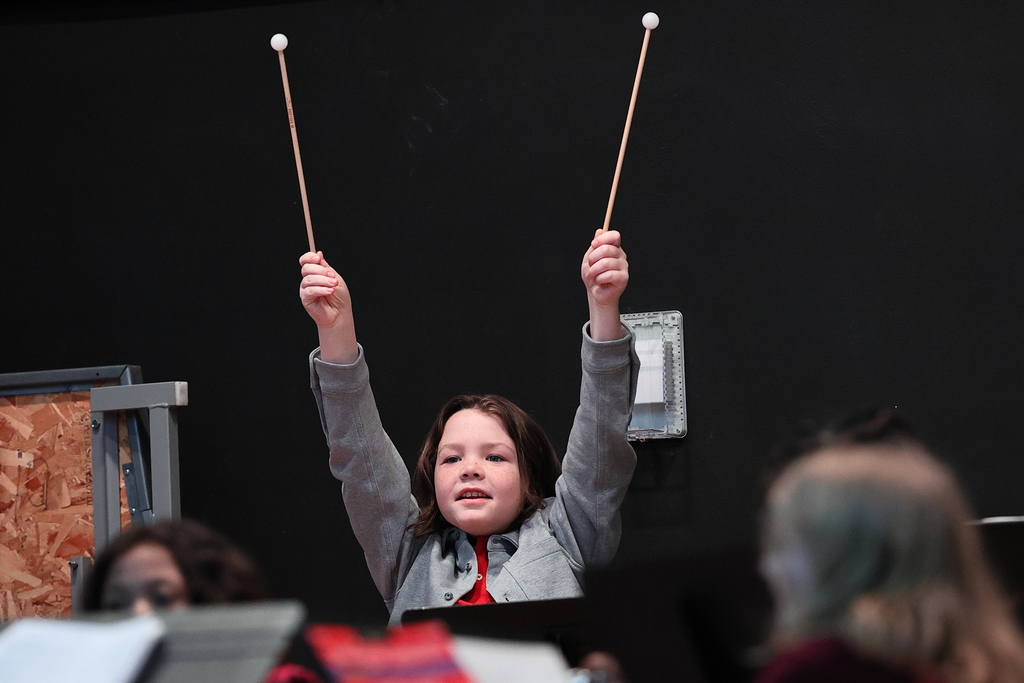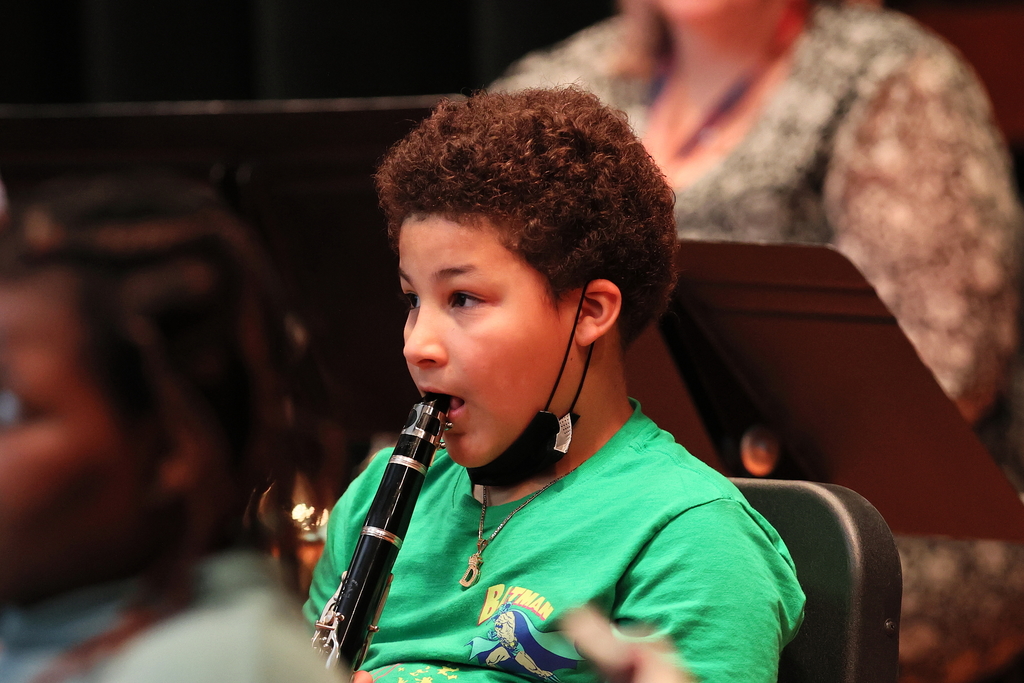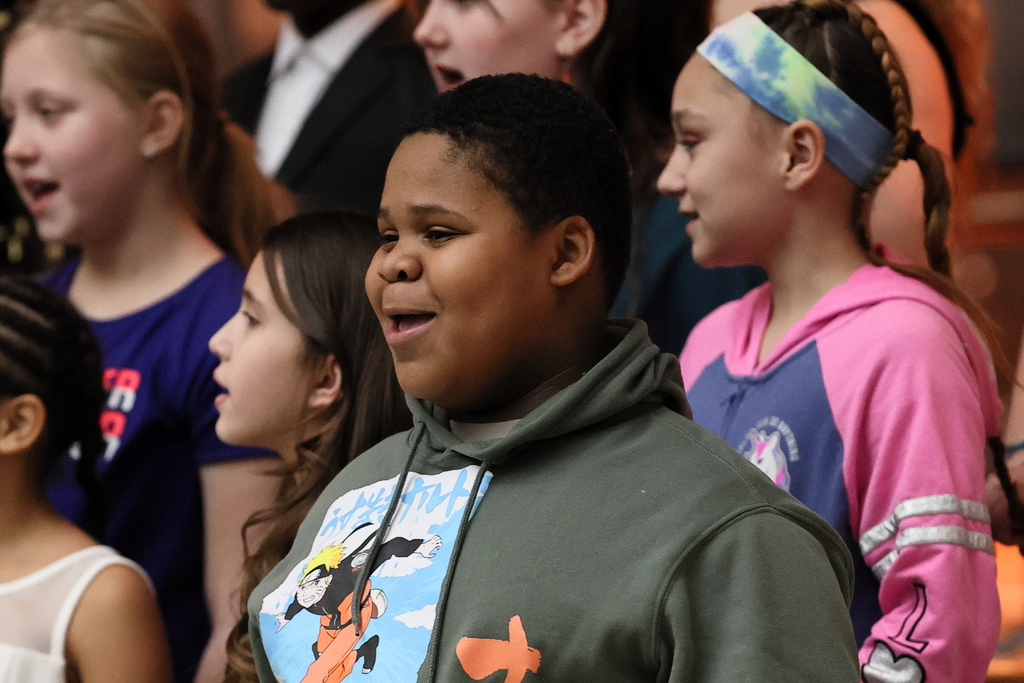 📅 REMINDER | BCSD elementary school students will early release tomorrow, Friday, January 27 at 10:50 a.m.
📅 RESCHEDULED | Tonight's winter concert at Wilson has been rescheduled to Wednesday, February 1 at 6:30 p.m.
⚠️ Due to a potential weather event, the Binghamton City School District is on a 2 hour delay on Thursday, January 12. There will be no morning Pre- Kindergarten for half day programs

In honor of the upcoming Martin Luther King Jr. Day, second graders in Mrs. Korba and Mrs. McDonald's classes at Woodrow Wilson shared their own dreams on an "I have a dream" wall at Woodrow Wilson Elementary. #BPatriotProud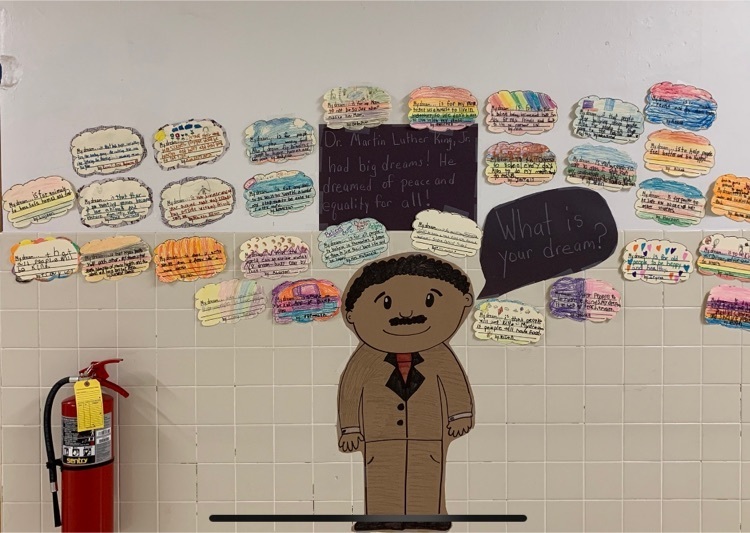 The Binghamton City School District invites stakeholders to participate in a survey regarding the budget for the 2023-2024 school year. Please share your thoughts on what we should prioritize as we craft the budget for the upcoming school year through this ThoughtExchange ➡️
https://bit.ly/3ClTHQr